Piping is a pipe or a tube design to transfer the liquid or gas from one location to others location. Different industry applies the pipe in different ways and function.
The innovative plumbing manufacturer can efficiently reduce the amount of water usage. For example, Water Sense plumbing products was meet the requirement of Environmental Protection Agency criteria, it helps consumers save 757 billion gallons of water and $14.2 billion in water bills in 2006.
The average wage of Malaysia plumber is RM117.10 per day in 2017.
According to Statista, industry revenue of "plumbing, heat and air-conditioning installation in the United Kingdom, 2012-2024 will keep increasing. It shows the potential of the plumbing sector in the market.
Most of people will ask how long pipes can be long last? According to the study the PVC pipes can last as approximately 100 years, copper pipes can last more than 50 years.
Industry Application
Oil-gas Industry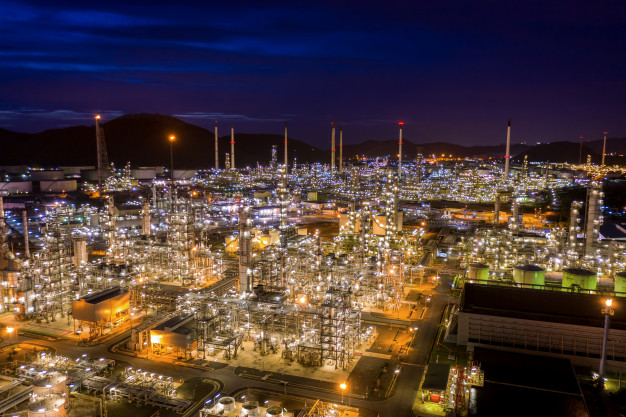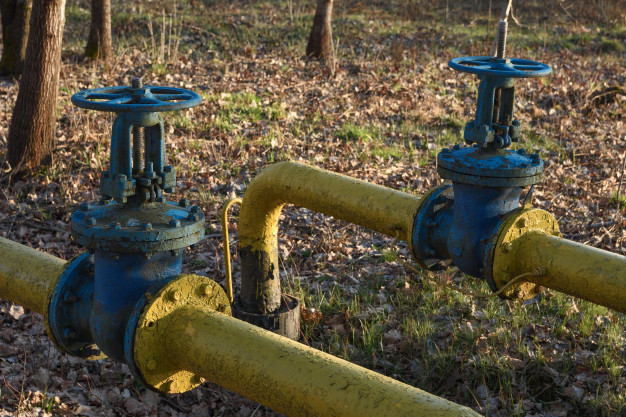 Oil-gas industry will be using a gathering pipeline to gather and deliver the oil or gas from the source to the storage tank.  As compared to other pipelines, the length of the gathering pipeline is short which is proximately 200 meters long and the diameter of the pipe is 18"-20".
Water Tank Tower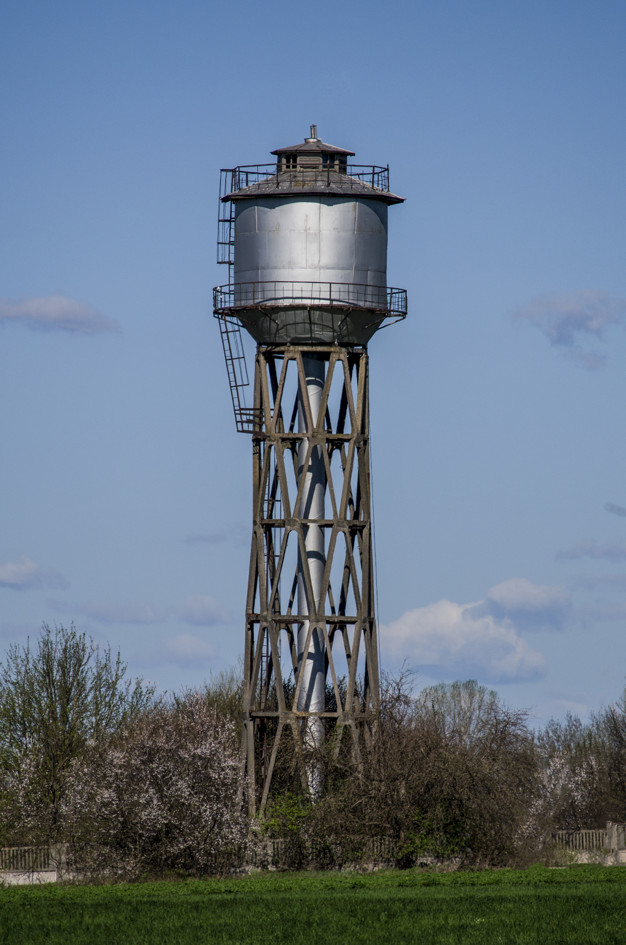 Water constriction is the industry that using the pipe in commonly. For example, building a  water tank tower used to store the water to the resident. The tank will be made by stainless steel while the pipe that delivers the water is standpipe which made by stainless steel also. 1 water tank tower can store the 200 liter or fifty gallons to several million gallons of water.
Infrastructure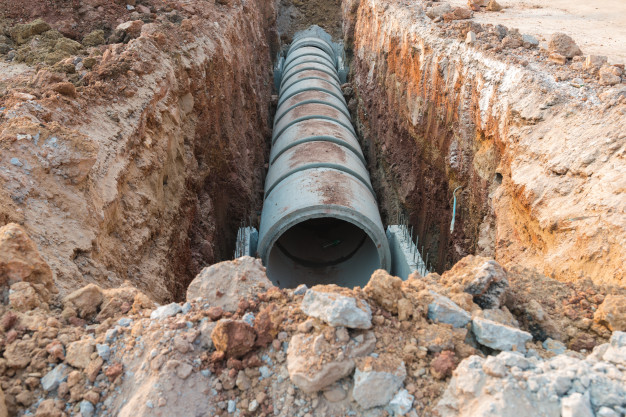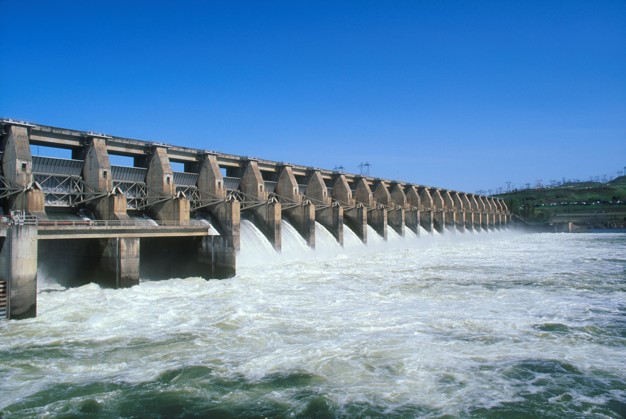 To improve the city and the higher quality life of people, city infrastructure will be conducting. For example, building the road, dam, and improve the city drainage system. The city drainage system will be under the road of the city to drain the wastewater and the rainwater and others.
Type of Piping
There are different pipe in the market such as Steel Pipe, Plastic Pipe, Copper Pipe and so on.
Steel Pipe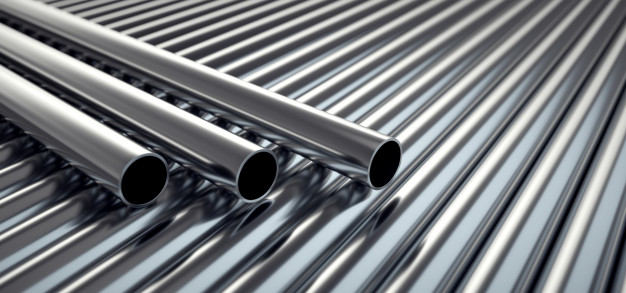 Steel pipe is strong and lightweight. It is perfect to used to do bicycle frame. It will be using of transfer the water underground. It also used for protecting the electrical wires due to steel pipe is lightweight. Stainless steel is one of the type of the steel pipe but the price was expensive then steel pipe.
Plastic Pipe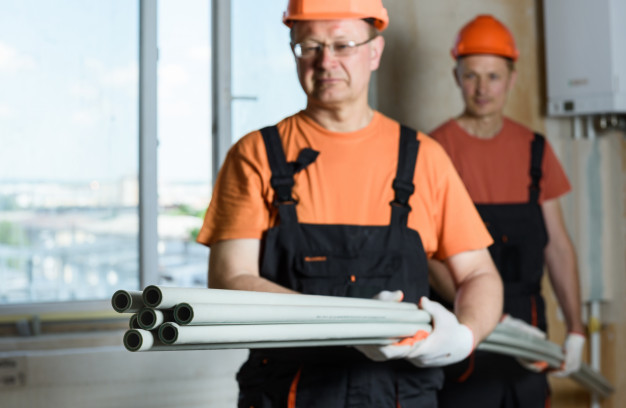 Plastic pipes can be call as PVC pipe as well. They are the cheapest pipe among the pipe category. It also the light as compared to steel pipe. Plastic pipe used to delivery the wastewater, chemical and others. It will be apply on the drinking water system as well by using NSF/ANSI Standard 6 which complies with the health effects requirements.
Copper Pipe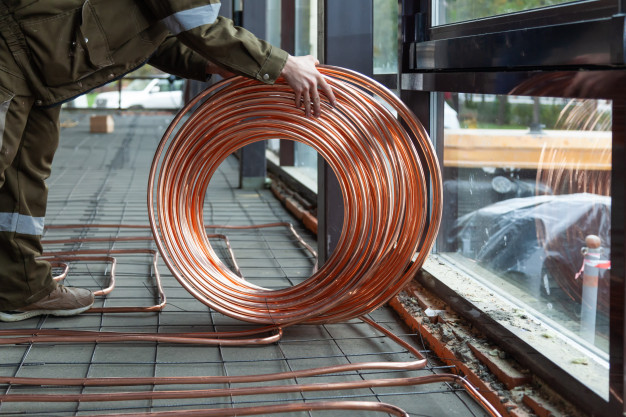 Copper pipes are reliable and the extensive duration. It also provides superior corrosion resistance. It will be used to construction industry such as heating, cooling ,others. The price of copper pipes are expensive than the steel pipe and plastic pipe.
Installation Tool
Extrusion Gun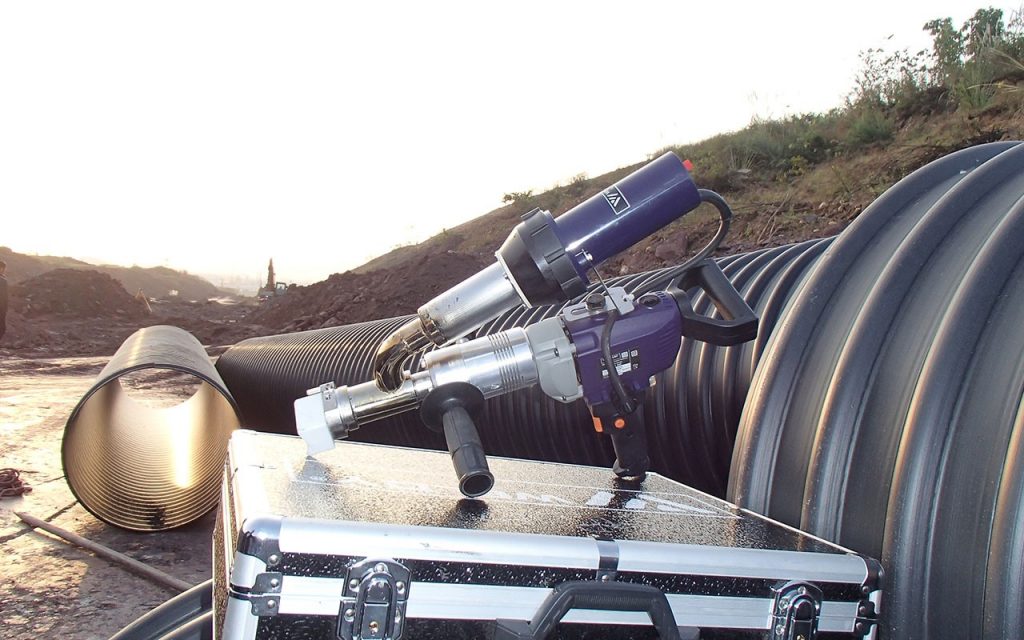 Extrusion gun used to connected the 2 pipe together. It will be using in the big construction such as connecting big pipe that install under the road and others.
Pipe Scrapers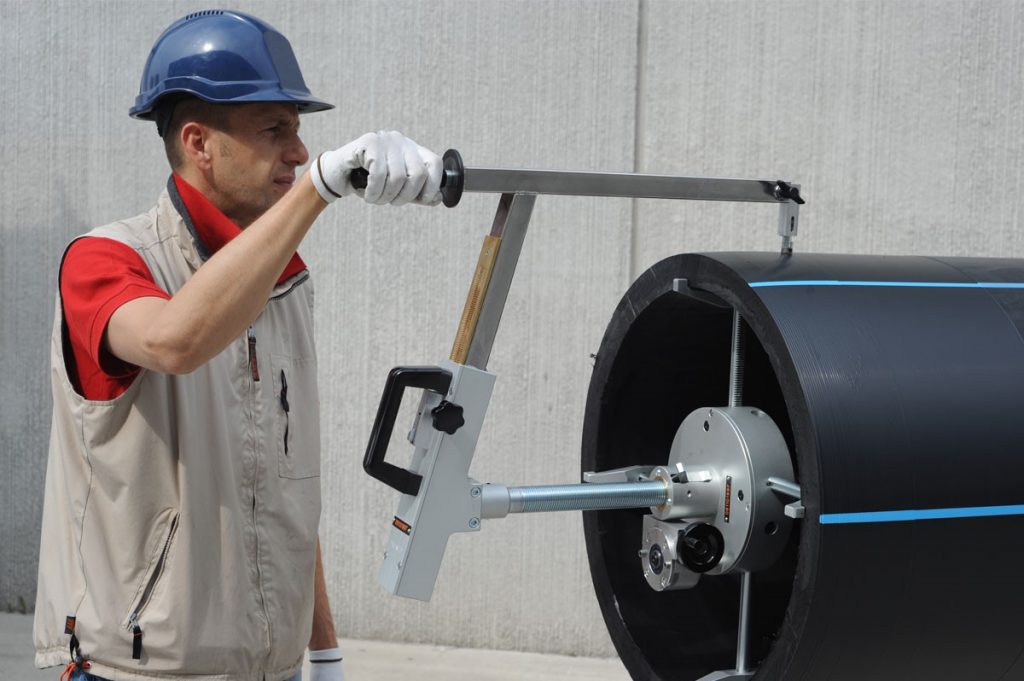 Pipe Scraper has multi edge blades used for scraper the surface of the plastic pipe. It will be using to reduce the ovality in the pipe.
Malaysia Piping Companies
1. BINA PLASTIC INDUSTRIES SDN. BHD
Web URL: https://www.binaplast.com/upvc-products-malaysia-hdpe-products-abs-products/
Logo: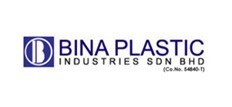 Bina Plastic Industries Sdn Bhd was construction industry for more than 40 years. They are producing many plastic systems including PVC, HDPE, ABS and PP-R.
2. Eew (M) Sdn. Bhd.
Web URL : https://eew-group.com/locations/eew-malaysia/
Logo: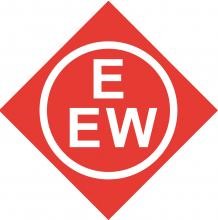 Eew (M) Sdn. Bhd was founded in 1936 by Hermann Klein. They are producing line pipe, process pipe, structure pipe and others.
3. Timur P.A. Pipe Industry Sdn. Bhd.
Web URL : https://www.timurpapipe.com/systems-applications.htm
Logo: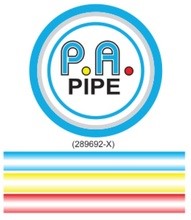 Timur P.A. Pipe Industry Sdn. Bhd was specialist in manufacturing and marketing polyethylene aluminum composite pipes, a multi-purpose metal and plastic pipes.
4. ENGTEX GROUP BERHAD
Web URL : https://www.engtex.com.my/index.php
Logo: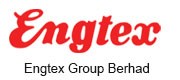 Engtex Group Berhad was establish in 1983 started from a hardware retail shop located in Jalan Ipoh, Kuala Lumpur. They are producing Ductile Iron Pipes (DI Pipes) and Mild Steel Cement Lined Pipes.
Web URL : https://orientalsteelpipe.com/
Logo: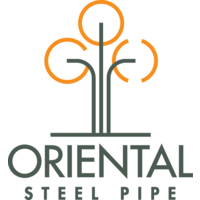 Oriental Steel Pipe was establish on 2007. The manufacturing of Oriental Steel Pipe at Pulai Indah, Klang and Gelang Patah, Johor. They can provide the various lengths, weight and thickness of pipe .
6. KUO FONG SDN. BHD
Web URL : http://www.kuofong.com/index.html
Logo: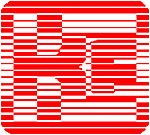 Kuo Fong Sdn Bhd was establish in 1987 with proving PVC, cPVC, PP, HDPE, Vulcathene PP, ABS pipe. They are leading importer of major manufacturers of Japan, USA , Taiwan and others.
7. PPI Industries Sdn. Bhd.
Web URL : https://www.ppimalaysia.com/structural-pipes
Logo: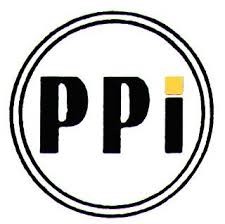 PPI Industries Sdn. Bhd., ("PPI") was establish in 1982. They are the member of Wah Seong Corporation Berhad. PPI products will exported to other countries like Vietnam, Singapore and others. They are producing structural pipe and water pipe in the market.
8. Huat Siang Hardware
Web URL : http://huatsiang.com.my/about-us
Logo: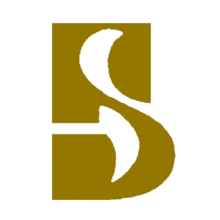 Huat Siang Hardware Sdn Bhd was established in 1993. They are speicialize in supply of steel pipe, API pipes, pipe fitting and others.